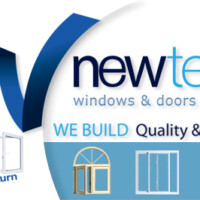 Newtec Windows & Doors is a fast growing manufacturer of vinyl and aluminum windows and doors. We offer a wide range of products for residential, commercial, industrial and institutional applications. Operating from a state of the art fabricating facility based in Chicago, Illinois, our technologically advanced products are readily available to demanding clients for new construction, replacement, remodeling and upgrading.
Visit Newtec Windows and Doors
At Newtec our primary goal is to ensure a pleasant experience for our valued customers. Newtec customers not only benefit from our quality products and competitive prices, but also personalized service, flexibility, short lead time and reliability as well. Newtec is committed to the highest standards, assembling your contemporary demands for living quality, environmental harmony, and energy efficiency.